Our primary focus is getting you on your journey to grow fruit organically. Not only do we offer an incredible selection of fruit trees and supporting plants, we offer the education you need to succeed.
View resources for growing organically
Learn about our organic farming philosophy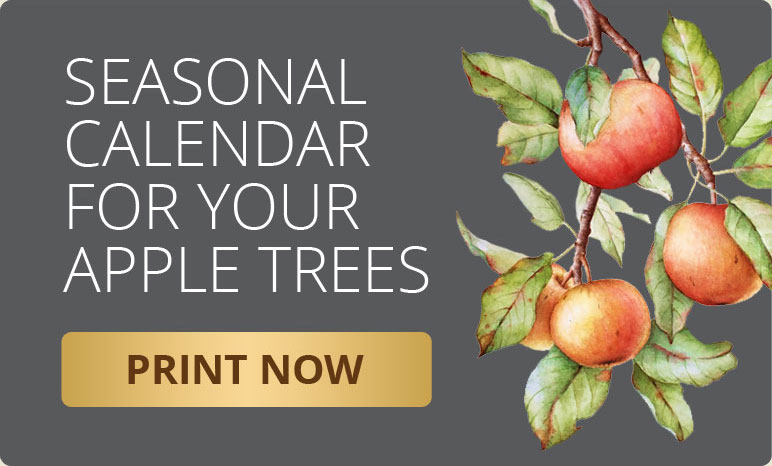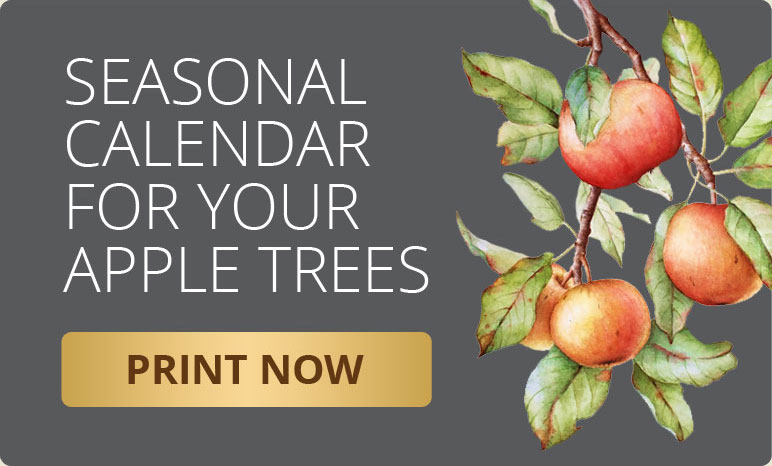 Book a Strategy Session with Don
Are you looking to get started growing apple, pear, plum, and cherry trees? Are you facing some challenges growing your fruit trees? Get expert advice and solutions from Don over-the-phone or in-person.
PHONE CALLS
$39 for a 20-minute strategy session
$100 for a 60-minute strategy session
Schedule your strategy session online now.
IN-PERSON VISITS
Call 715-723-8001 or email Don for pricing and more information.
Newsletter Sign-Up
Sign up for our FREE Orchard Run Newsletter and get a FREE report: What You Must Know Before Buying Fruit Trees
---
Next Workshop
Fantastic Fruit Trees & How to Grow Them
August 19, 2022 @ 6:00PM
$47
This is an entry-level workshop for one who appreciates the idea of growing their own fruit, organically. It is for one who might be hesitant to start because simply put, don't know how to start. It is for one who has started but feels like they are getting nowhere. It is for one who has fruit trees but is so frustrated with them, they are going to cut them down.
Register now to save your spot and begin your journey.
Folks, this is really a fun workshop where Don will show you what he uses and does in the orchard. He will even do a spray mixing demonstration! This will be held on August 19th. Bring your own lawn chair.
---
Latest Post
Saturday, August 13
I usually make 3 apple pies at a time. Sometimes every night. Once I have the crust ready to go (don't ask me how I make that), I use multiple kinds of apple as the season moves along. This pie here has 4 kinds of apple and 1 plum. Yellow Transparent, Pristine, Prairie Magic, Norland and a bit of BlackIce plum, a few pats of butter, and cinnamin. A lot of cinnamin.
View more posts
Time To Pick Out Your Large Evergreens!
Call to set up a time to come pick out your Balsam Fir and Black Hills Spruce trees right in the field. These will be for this Fall or next Spring's planting. 5'-7' trees are the most popular here and there is an excellent crop this year to choose from!