Our primary focus is getting you on your journey to grow fruit organically. Not only do we offer an incredible selection of fruit trees and supporting plants, we offer the education you need to succeed.
View resources for growing organically
Learn about our organic farming philosophy
---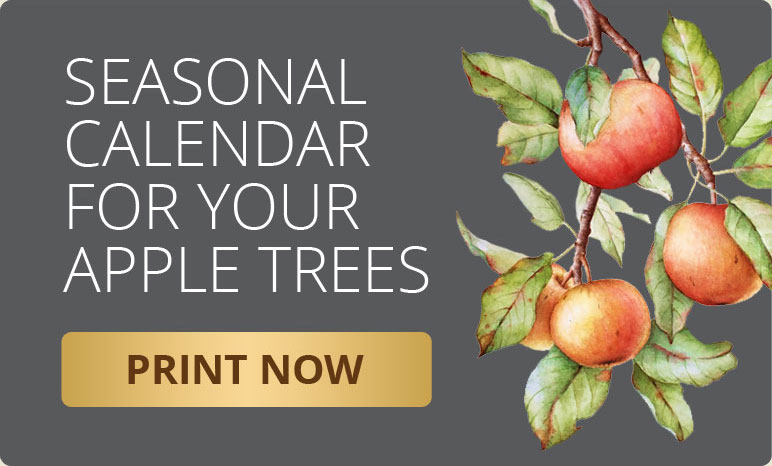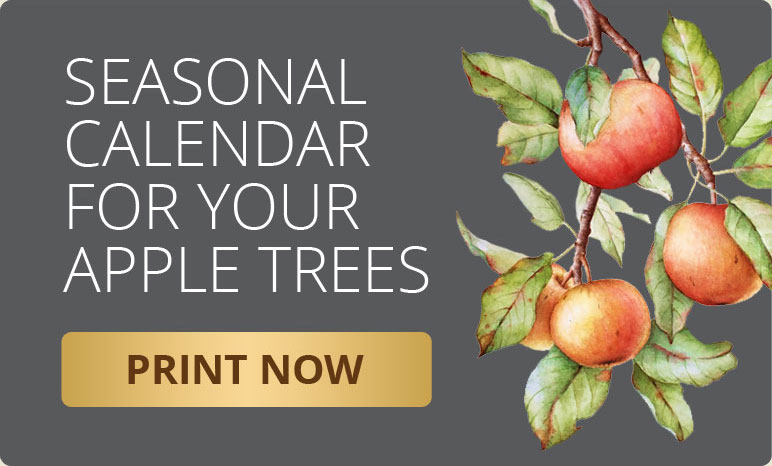 Book a Strategy Session with Don
Are you looking to get started growing apple, pear, plum, and cherry trees? Are you facing some challenges growing your fruit trees? Get expert advice and solutions from Don over-the-phone or in-person.
PHONE CALLS
$39 for a 20-minute strategy session
$100 for a 60-minute strategy session
Schedule your strategy session online now.
IN-PERSON VISITS
Call 715-723-8001 or email Don for pricing and more information.
Newsletter Sign-Up
Sign up for our FREE Orchard Run Newsletter and get a FREE report: What You Must Know Before Buying Fruit Trees
---
Next Workshop
Fantastic Fruit Trees & How to Grow Them
December 2, 2023 @ 10 AM
$67
2 to choose from! December 2 at 10 AM and December 9 at 10 AM! This is an entry-level workshop for one who appreciates the idea of growing their own fruit, organically. It is for one who might be hesitant to start because simply put, don't know how to start. It is for one who has started but feels like they are getting nowhere. It is for one who has fruit trees but is so frustrated with them, they are going to cut them down. Let's get that turned around get you on the way to great fruit! Bring a lawn chair and if you want to snack while here, bring that, too!
Register now to save your spot and begin your journey.
---
Latest Post
Wednesday, November 29
Wanna make a wreath? Right after I get done with the Fantastic Fruit Trees and How To Grow Them workshop this Saturday, at say 1pm, if you'd like, come make a wreath! We provide everything but the ornaments. Using the wreath maker, and the bow maker (we have and assortment of pretty bow making material), you can make some pretty fancy wreaths. Call 715-723-8001 for details and to sign up!
View more posts
Naturally Grown Christmas Trees Here!
Hi Friends! Many of you know how we grow our trees here at the nursery. Many of you have been to the growing fields and seen for yourself the trees we grow.
Come and get some of the nicest and chemical free Christmas trees you can find.
Friends, we believe it is our responsibility to grow in the most holistic manner that we can. What we bring into our homes should be as chemically free as possible. We can start with the Christmas tree!
Don, Janeen, and Mark Albrecht