Our primary focus is getting you on your journey to grow fruit organically. Not only do we offer an incredible selection of fruit trees and supporting plants, we offer the education you need to succeed.
View resources for growing organically
Learn about our organic farming philosophy
---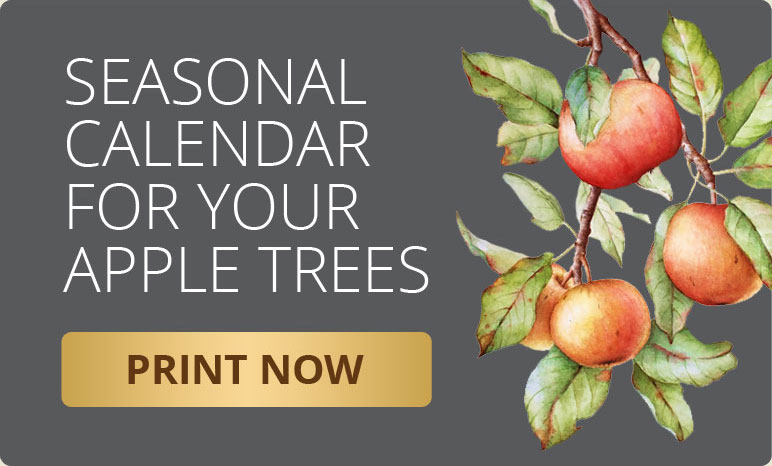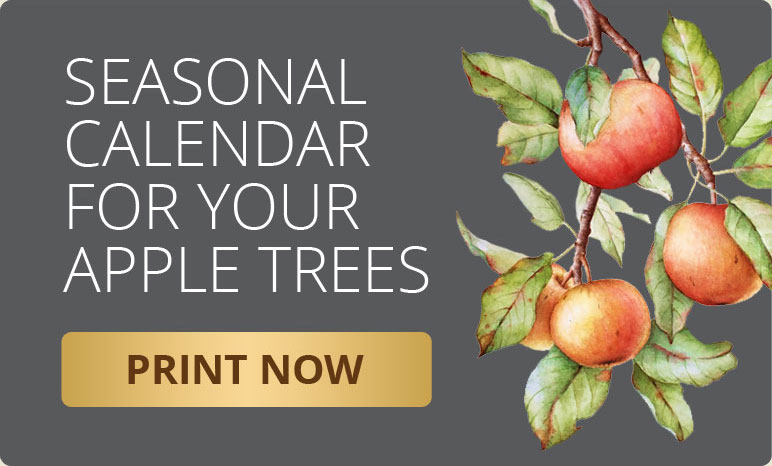 Book a Strategy Session with Don
Are you looking to get started growing apple, pear, plum, and cherry trees? Are you facing some challenges growing your fruit trees? Get expert advice and solutions from Don over-the-phone or in-person.
PHONE CALLS
$39 for a 20-minute strategy session
$100 for a 60-minute strategy session
Schedule your strategy session online now.
IN-PERSON VISITS
Call 715-723-8001 or email Don for pricing and more information.
Newsletter Sign-Up
Sign up for our FREE Orchard Run Newsletter and get a FREE report: What You Must Know Before Buying Fruit Trees
---
Next Workshop
Fantastic Fruit Trees & How to Grow Them
May 19, 2023 @ 6 PM
$67
This is an entry-level workshop for one who appreciates the idea of growing their own fruit, organically. It is for one who might be hesitant to start because simply put, don't know how to start. It is for one who has started but feels like they are getting nowhere. It is for one who has fruit trees but is so frustrated with them, they are going to cut them down.
Register now to save your spot and begin your journey.
---
Latest Post
Friday, March 17
What do I use for pruning saws?

Well, I tend to favor the Silky Saw. The long ones. I have 3, a coarse or large tooth, mid, and fine tooth saws.



I use the mid and the fine most often.

The fine tooth one I use for water sprouts mainly. I can take care of them so much faster than by using pruners. I get good reach capabilities too.

The larger toothed saw will take off a 4-inch branch like a hot knife thru butter. That one is a curved…Read more.
View more posts
Are You Struggling To Get Your Fruit Trees Pruned?
Hey Friend!
I get it. You grab all your pruning tools, and all your good pruning intentions, and head on out to your fruit trees. You stand there looking at them wondering where to start. What branches do I save and which ones do I remove.
You end up pruning off all the low-hanging branches or you remove the ends of all the branches. Then maybe you head on back to put away your pruning tools, not knowing if you did anything or not.
I get it.
If you are in a situation such as the one I just described, give me a call to see if it would work for me to come to your location and give you an assist.
Let's see if we can look at the trees with you and determine what branches would make sense to keep and which ones it would be time to go bye-bye.
By the time you and I get done, you will have the confidence to prune. Not only the know-how but the know-why.
Schedule a time with me now, because as of April 12th, I can't schedule any more times as we will be digging and planting trees after that.
715-723-8001 I look forward to talking with you. -Don Albrecht