Our primary focus is getting you on your journey to grow fruit organically. Not only do we offer an incredible selection of fruit trees and supporting plants, we offer the education you need to succeed.
View resources for growing organically
Learn about our organic farming philosophy
---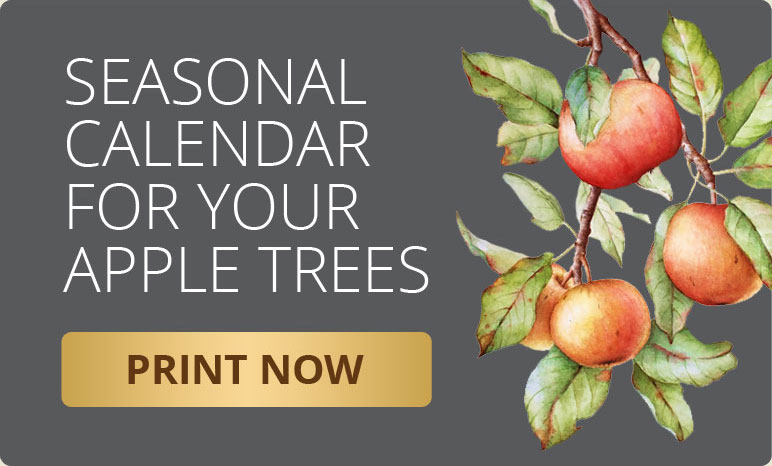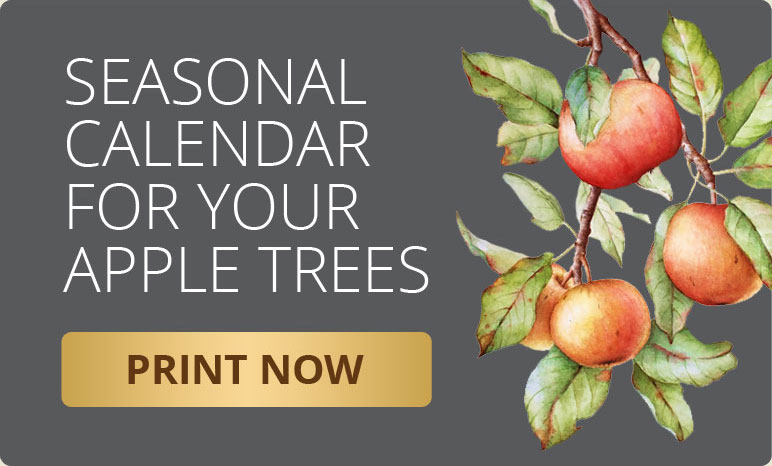 Book a Strategy Session with Don
Are you looking to get started growing apple, pear, plum, and cherry trees? Are you facing some challenges growing your fruit trees? Get expert advice and solutions from Don over-the-phone or in-person.
PHONE CALLS
$39 for a 20-minute strategy session
$100 for a 60-minute strategy session
Schedule your strategy session online now.
IN-PERSON VISITS
Call 715-723-8001 or email Don for pricing and more information.
Newsletter Sign-Up
Sign up for our FREE Orchard Run Newsletter and get a FREE report: What You Must Know Before Buying Fruit Trees
---
Next Workshop
Grafting Workshop
March 9, 2024 @ 10 AM
$67
Learn why we graft apple trees and the mechanics of how to graft from Don Albrecht. Then, it's on to your stations! You can graft three trees that you will be able to take home with you. Many cool varieties to choose from to build your own orchard. All you need to bring is your smile, something to drink, and sunglasses. This is so exciting I can hardly wait!
Register now to save your spot. The fee covers everything you need to graft your trees and get them home safely. Grafting packages are also available for purchase that include grafting knives, grafting tape, rootstock, scion wood -- everything you need to do this at home.
---
Pick Out Your Evergreens Right In The Field!
You have the need, the need for evergreen trees! We have fantastic fields of Spruce, Fir, and White Pine trees that will be balled and burlapped this season.
These trees will fill the rolls of windbreaks, screens (so you can't see your neighbors or vice versa!), wildlife habitat, landscape appeal, borders, and, well you get the idea.
The fields are now open to pick out your trees. Schedule a time with us by calling 715-723-8001 to come out, walk the fields, and tag the trees with your name!