Our primary focus is getting you on your journey to grow fruit organically. Not only do we offer an incredible selection of fruit trees and supporting plants, we offer the education you need to succeed.
View resources for growing organically
Learn about our organic farming philosophy
---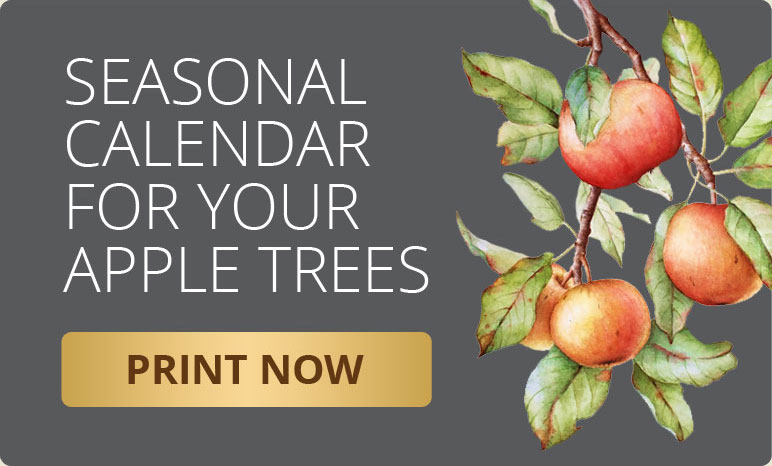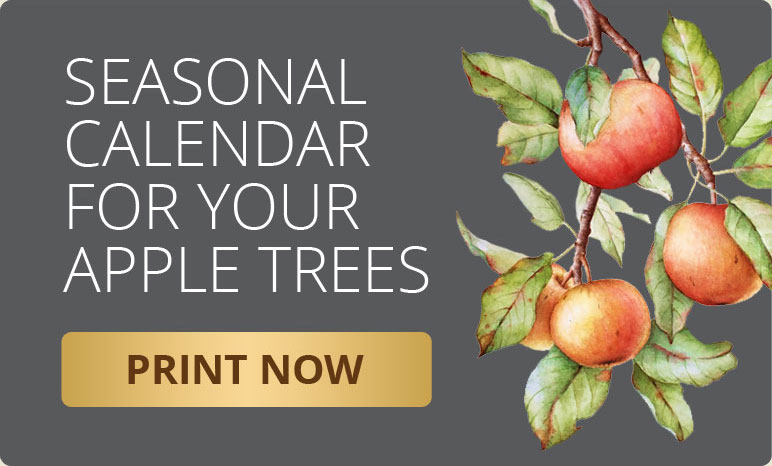 Book a Strategy Session with Don
Are you looking to get started growing apple, pear, plum, and cherry trees? Are you facing some challenges growing your fruit trees? Get expert advice and solutions from Don over-the-phone or in-person.
PHONE CALLS
$39 for a 20-minute strategy session
$100 for a 60-minute strategy session
Schedule your strategy session online now.
IN-PERSON VISITS
Call 715-723-8001 or email Don for pricing and more information.
Newsletter Sign-Up
Sign up for our FREE Orchard Run Newsletter and get a FREE report: What You Must Know Before Buying Fruit Trees
---
Next Workshop
Fantastic Fruit Trees & How to Grow Them
June 10, 2023 @ 6 PM
$67
This is an entry-level workshop for one who appreciates the idea of growing their own fruit, organically. It is for one who might be hesitant to start because simply put, don't know how to start. It is for one who has started but feels like they are getting nowhere. It is for one who has fruit trees but is so frustrated with them, they are going to cut them down. Let's get that turned around get you on the way to great fruit! Bring a lawn chair and if you want to snack while here, bring that, too!
Register now to save your spot and begin your journey.
---
Latest Post
Monday, June 5
Tip bearing or partial tip bearing trees like the Golden Russet and Hudsons Golden Gem apple shown here, can throw some folks a bit off far as fruit production goes.

Some may prune all their flower buds off by their method of pruning and not even know it.

Some may prune all the way around the tree shortening the ends of the branches and bye-bye flower buds. No fruit or not as much as there could be.

Tip bearing trees are easy enough to know. Look where the apples are and see if they are at…Read more.
View more posts
And...We're Off, Open For The Season!
Are you ready for a new growing season? I know we are! We are now open for this 2023 Growing Season and we have such a great selection of bareroot trees, especially apple. But not for long, as bareroot tree season only lasts a short time.
We hope to see you here this Spring!
Here's to another great growing season!
Don, Janeen, and Mark Albrecht