Our primary focus is getting you on your journey to grow fruit organically. Not only do we offer an incredible selection of fruit trees and supporting plants, we offer the education you need to succeed.
View resources for growing organically
Learn about our organic farming philosophy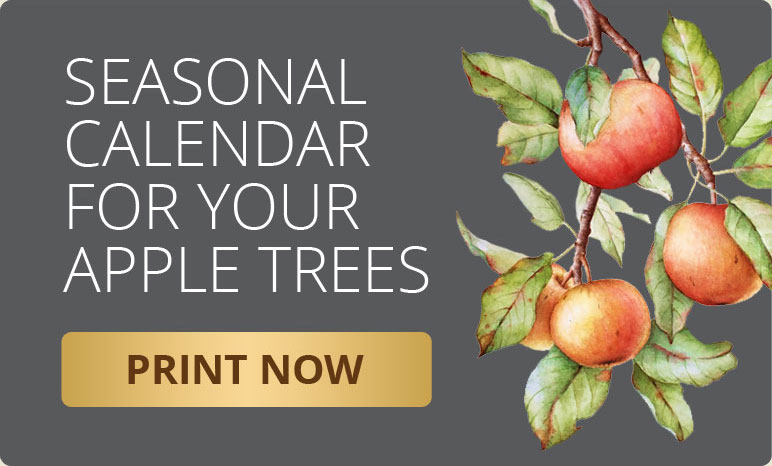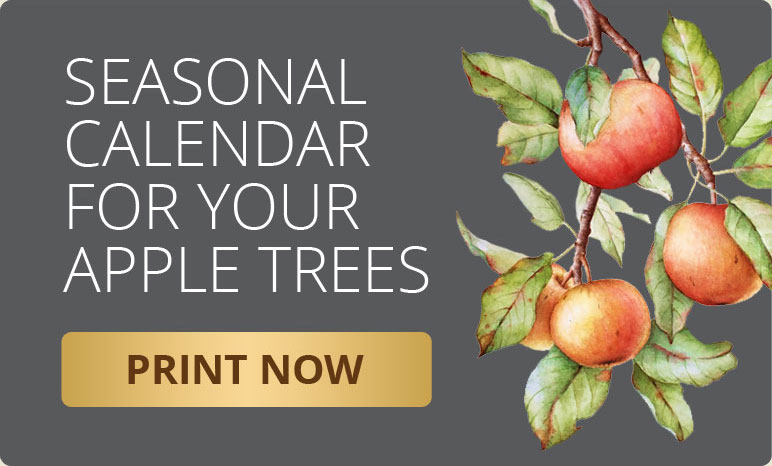 Book a Strategy Session with Don
Are you looking to get started growing apple, pear, plum, and cherry trees? Are you facing some challenges growing your fruit trees? Get expert advice and solutions from Don over-the-phone or in-person.
PHONE CALLS
$39 for a 20-minute strategy session
$100 for a 60-minute strategy session
Schedule your strategy session online now.
IN-PERSON VISITS
Call 715-723-8001 or email Don for pricing and more information.
Newsletter Sign-Up
Sign up for our FREE Orchard Run Newsletter and get a FREE report: What You Must Know Before Buying Fruit Trees
---
Next Workshop
Fruit Tree & Berry Bush Pruning Workshop
March 18, 2023
$40
Next workshop will be next year folks, 2023...Need a confidence boost? You will get one at this workshop! We will cover pruning a variety of berry bushes, but will focus primarily on fruit trees. One of the many things Don has learned by going to homes just like yours is that you have good intentions, but when you get to the tree one of two things happens. When you get up to the tree, it is difficult to figure out which branches to take out. Or when you get up to the tree, you prune many of the branches you can easily reach from the ground. This workshop will help you change your perspective. Instead of looking at which branches to take out, you'll learn to look for which ones to keep and work your way from there. Learning how to prune will take you into the future a few years. By looking at the tree's branch structure, you can see what it is going look like in a few years, and plan ahead.
Wait till next year to register. Until then though, if you want to gain confidence in pruning your fruit trees and berry bushes, Don covers a vast area in Wisconsin and even Minnesota to prune with you so that you how to make proper cuts, leave the right branches, maintain your pruning tools, identify problem areas and how to deal with them well, you will get the idea!
Give Don a call to have him come right out to your trees and prune with you. By the time you are done, you will have all the confidence you need, the know how, and the why to prune. Go ahead and call Don now to get on the calendar, 715-723-8001.
---
Latest Post
Friday, September 30
Couple more days for you to get some Kinderkrisp apples. I'm telling you these are so good! Big Pumpkins? Some here!
View more posts
Time To Pick Out Your Large Evergreens!
Call to set up a time to come pick out your Balsam Fir and Black Hills Spruce trees right in the field. These will be for this Fall or next Spring's planting. 5'-7' trees are the most popular here and there is an excellent crop this year to choose from!